Regular price
₹ 3,249.00
Sale price
₹ 1,299.00
Unit price
per
60% Off
Sold out
View full details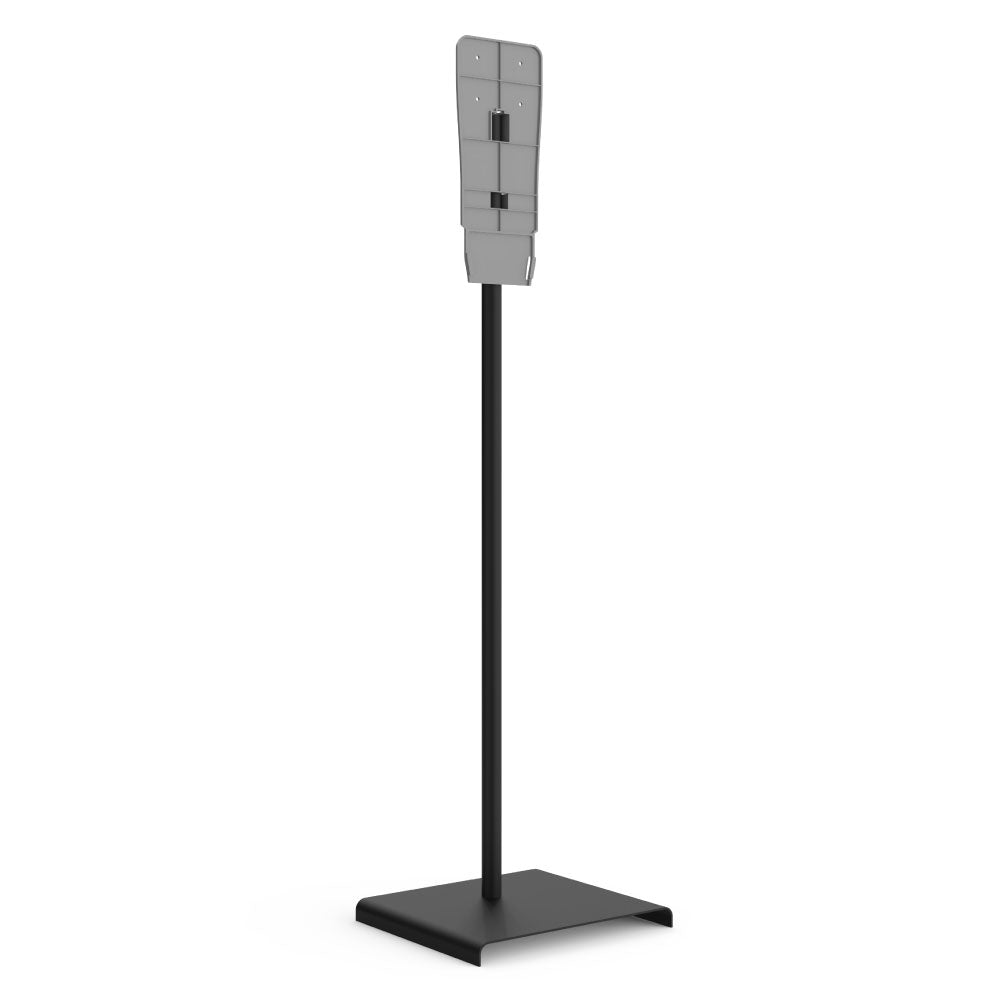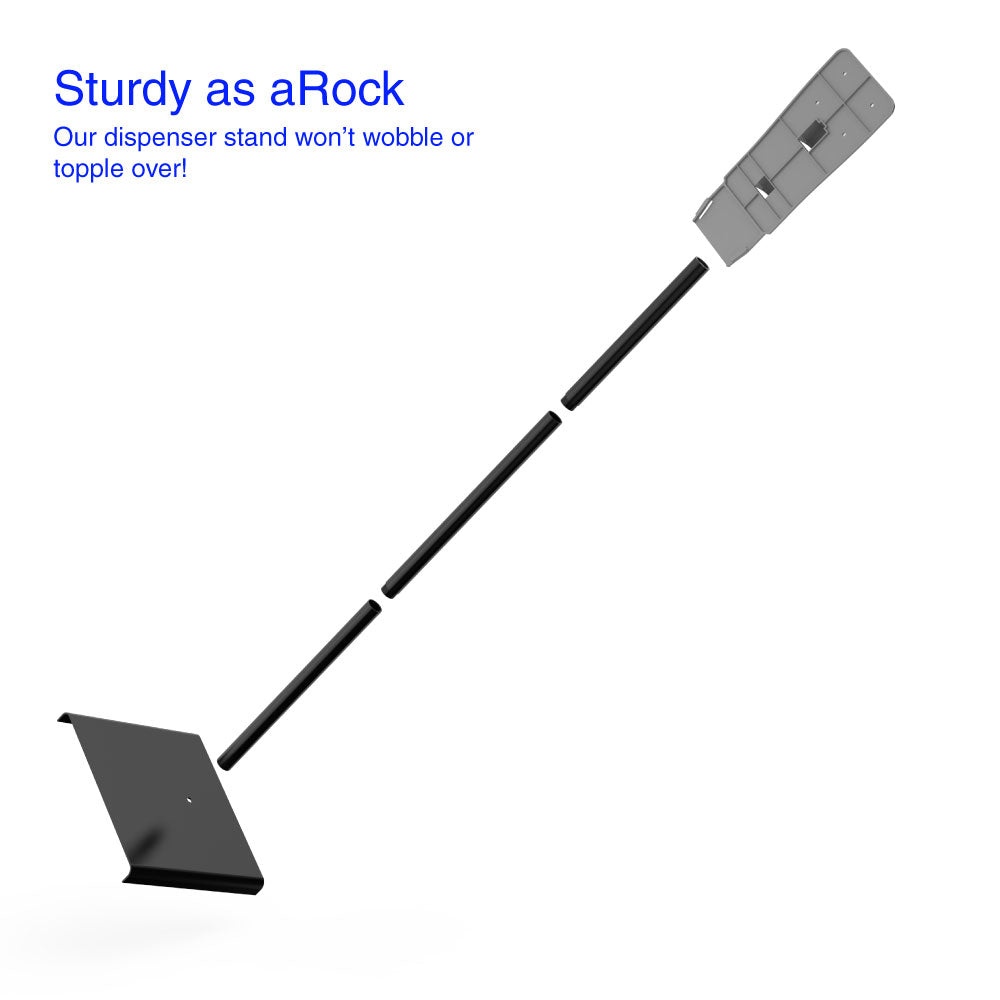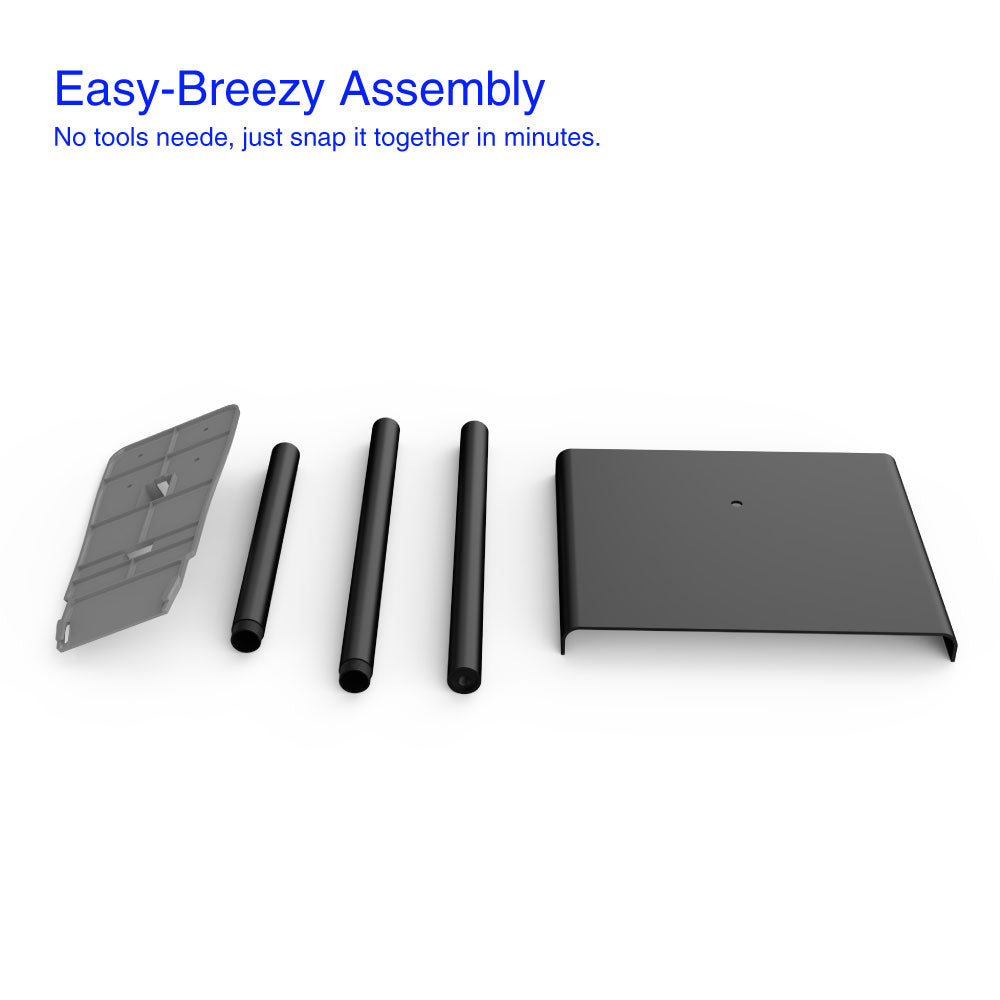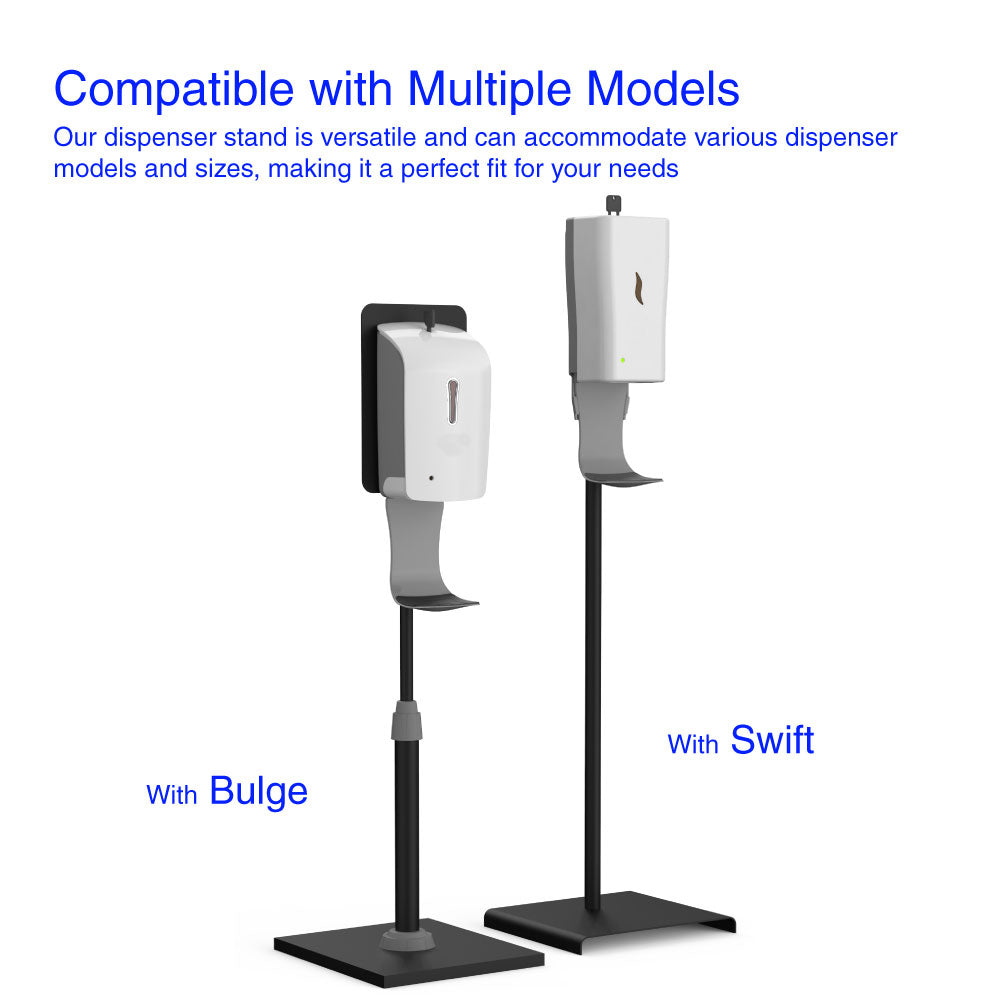 Stress-Free
Elevate your hand-wash experience to another level
Mess-Free
Award-winning anti-clogging product
Magical
Give your hands a luxurious and magical gift
Made in India
Proudly crafted in the heart of India, New Delhi
FUN EASY CONVENIENT FUN EASY CONVENIENT FUN EASY CONVENIENT FUN EASY CONVENIENT FUN EASY CONVENIENT FUN EASY CONVENIENT FUN EASY CONVENIENT FUN EASY CONVENIENT FUN EASY CONVENIENT FUN EASY CONVENIENT FUN EASY CONVENIENT FUN EASY CONVENIENT FUN EASY CONVENIENT FUN EASY CONVENIENT FUN EASY CONVENIENT FUN EASY CONVENIENT FUN EASY CONVENIENT FUN EASY CONVENIENT FUN EASY CONVENIENT FUN EASY CONVENIENT FUN EASY CONVENIENT FUN EASY CONVENIENT FUN EASY CONVENIENT FUN EASY CONVENIENT FUN EASY CONVENIENT FUN EASY CONVENIENT FUN EASY CONVENIENT FUN EASY CONVENIENT FUN EASY CONVENIENT FUN EASY CONVENIENT FUN EASY CONVENIENT FUN EASY CONVENIENT FUN EASY CONVENIENT FUN EASY CONVENIENT FUN EASY CONVENIENT FUN EASY CONVENIENT FUN EASY CONVENIENT FUN EASY CONVENIENT FUN EASY CONVENIENT FUN EASY CONVENIENT FUN EASY CONVENIENT FUN EASY CONVENIENT FUN EASY CONVENIENT FUN EASY CONVENIENT FUN EASY CONVENIENT FUN EASY CONVENIENT FUN EASY CONVENIENT FUN EASY CONVENIENT FUN EASY CONVENIENT FUN EASY CONVENIENT FUN EASY CONVENIENT FUN EASY cccccccccccccccccccccc CONVENIENT FUN EASY CONVENIENT FUN EASY CONVENIENT FUN EASY CONVENIENT FUN EASY CONVENIENT FUN EASY CONVENIENT FUN EASY CONVENIENT FUN EASY CONVENIENT FUN EASY CONVENIENT FUN EASY CONVENIENT FUN EASY CONVENIENT
You wash hands, and
we wash away the competition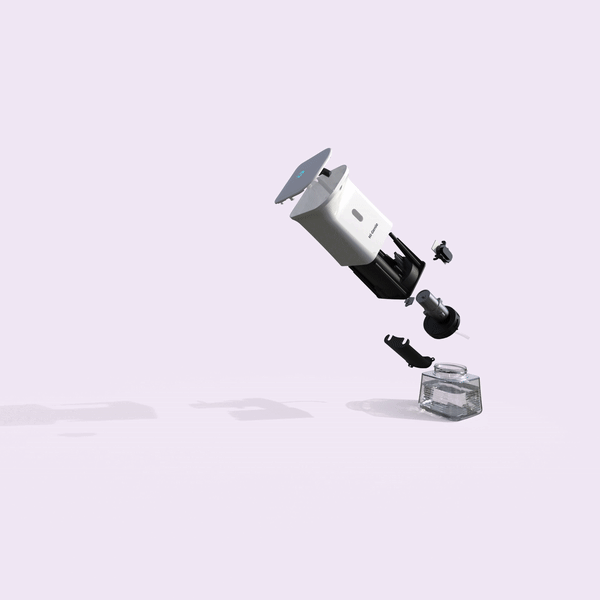 Shop now
Good Products, Recommended
I have purchased dispenser for foam soap, it increased our hygiene habbits, and it looks so amazing
FAQ
What kind of dispenser can be used (Gel Or Liquid) ?
What is the Capacity to hold ?

The Dispenser Stand is designed to hold dispensers of both
500 ml and 1200 ml sanitizer dispensers
How to assemble the stand ?

Hi-Genie's dispenser stand is super easy to assemble in a DIY manner. The assembly manual is included in the packaging which guides you through a step-by-step process.
What is the weight of the stand?

The stand weighs around 4.5 kgs, so it should be fairly simple to carry around and change locations
How is the quality of the product?

Our products have been crafted with the latest technology
and premium quality of materials to achieve highest efficiency
For which Models this stand is compatiblewith?

It is compatible with two models swift and
Bulge