Regular price
₹ 1,790.00
Sale price
₹ 999.00
Unit price
per
44% Off
Sold out
Hi-Genie - the ultimate solution for killing germs in style and elegance! Our 100% made in India sanitizer/soap dispensers are perfect for any setting, from your home to your office to your favorite restaurant. And with Hi-Genie, you can say goodbye to the spread of germs by over 99%, thanks to our touchless feature that keeps you safe and healthy year-round. But wait, there's more! Our dispenser is not just limited to sanitizers, it's a versatile dispenser that can be used as a soap dispenser or even a gel dishwasher dispenser. you can use them in countless ways! Just select your preference in form of Gel, Foam or Liquid. So don't settle for boring and unhygienic sanitizer dispensers any longer. Join the Hi-Genie revolution and experience the perfect combination of hygiene, style, and versatility! Regenerate response
View full details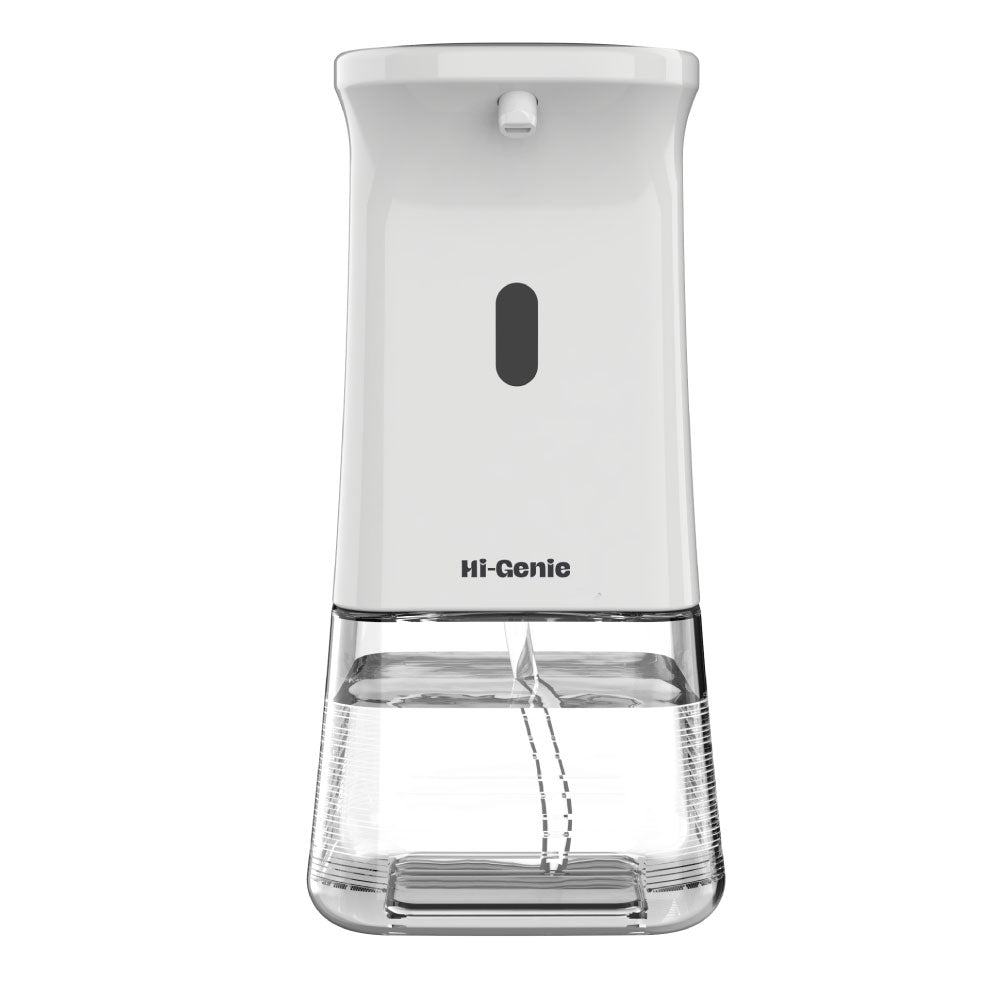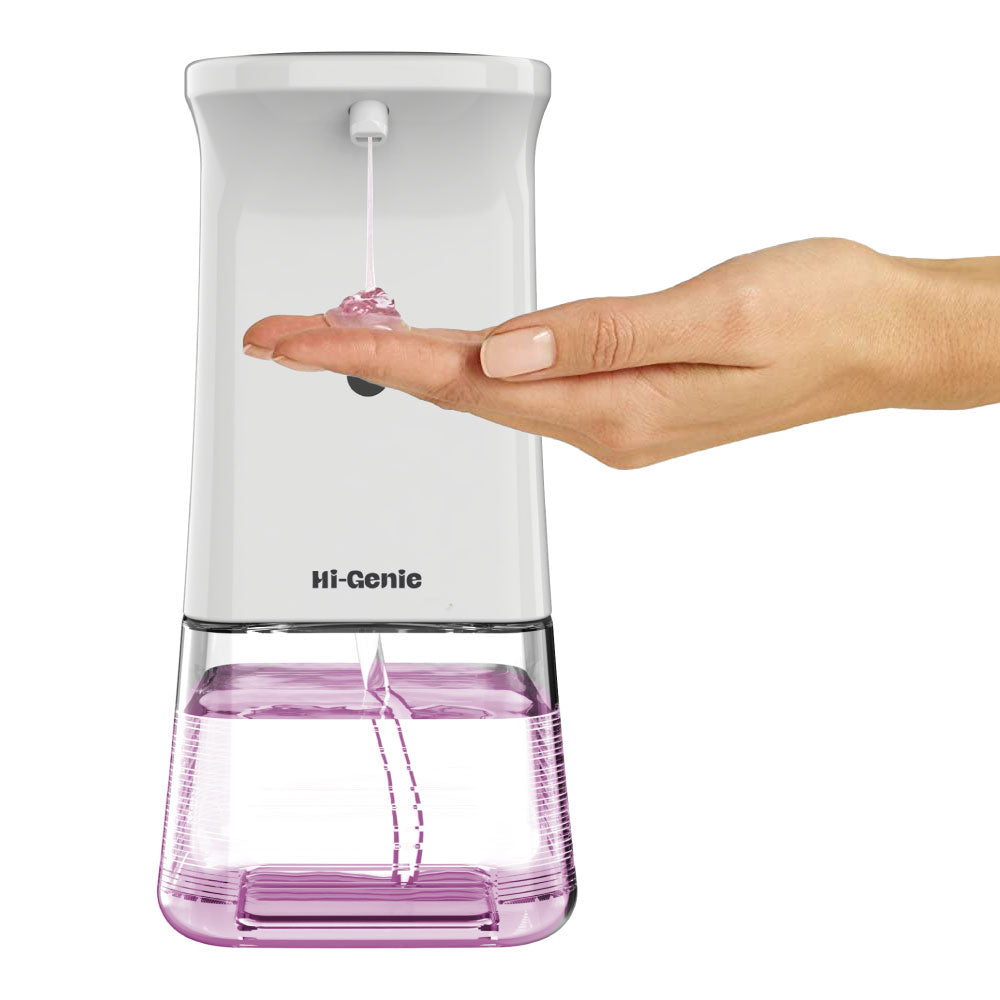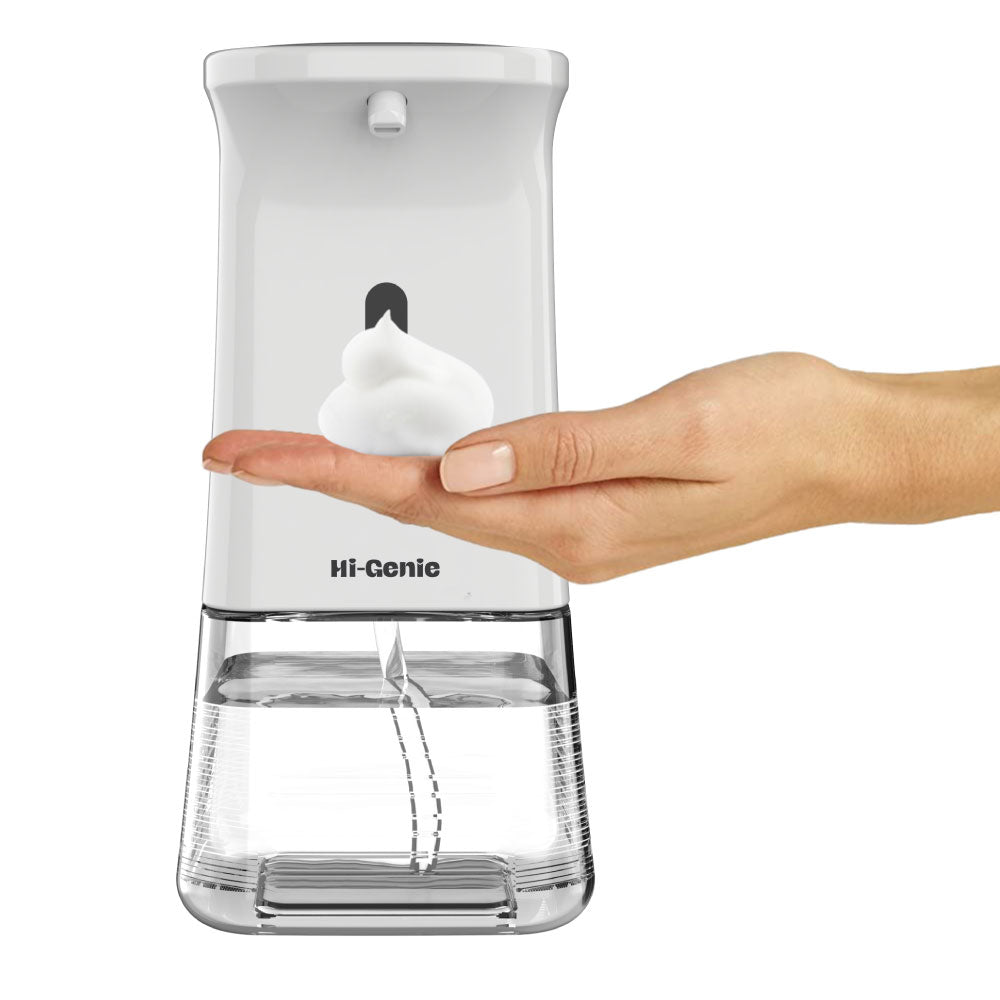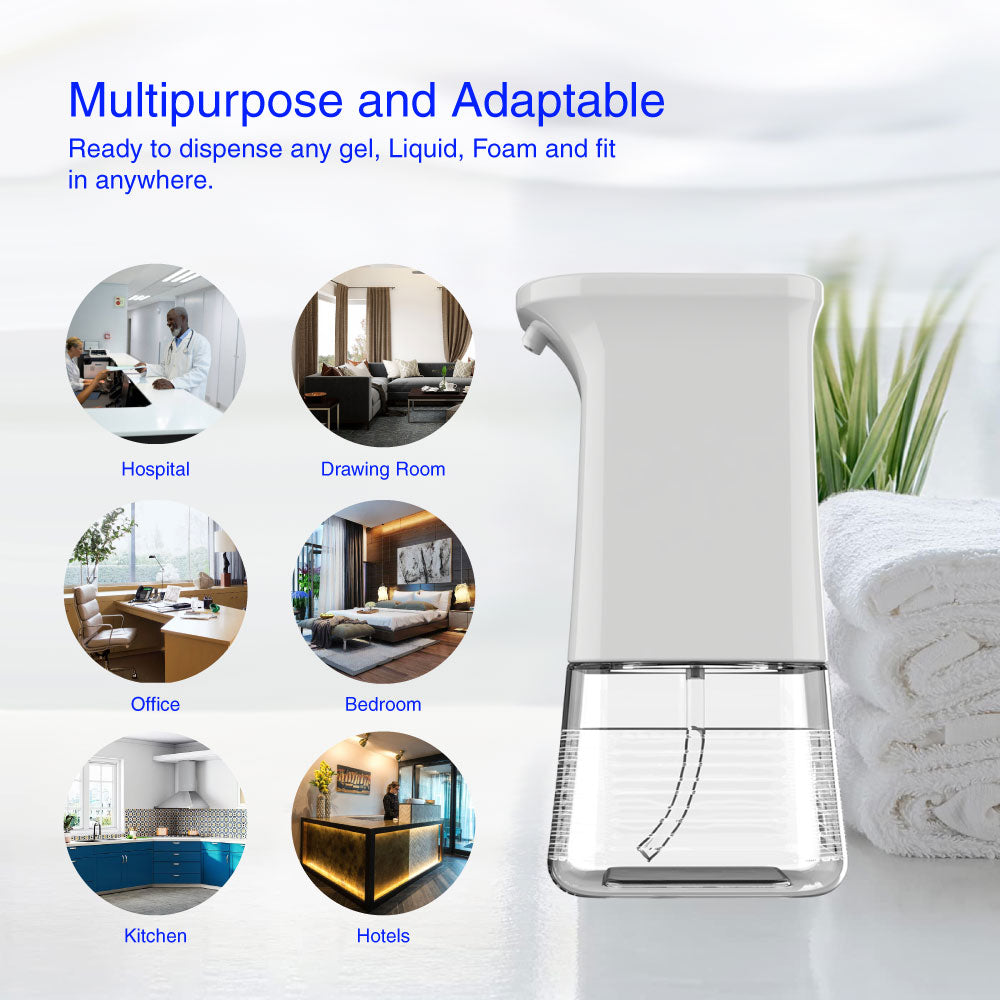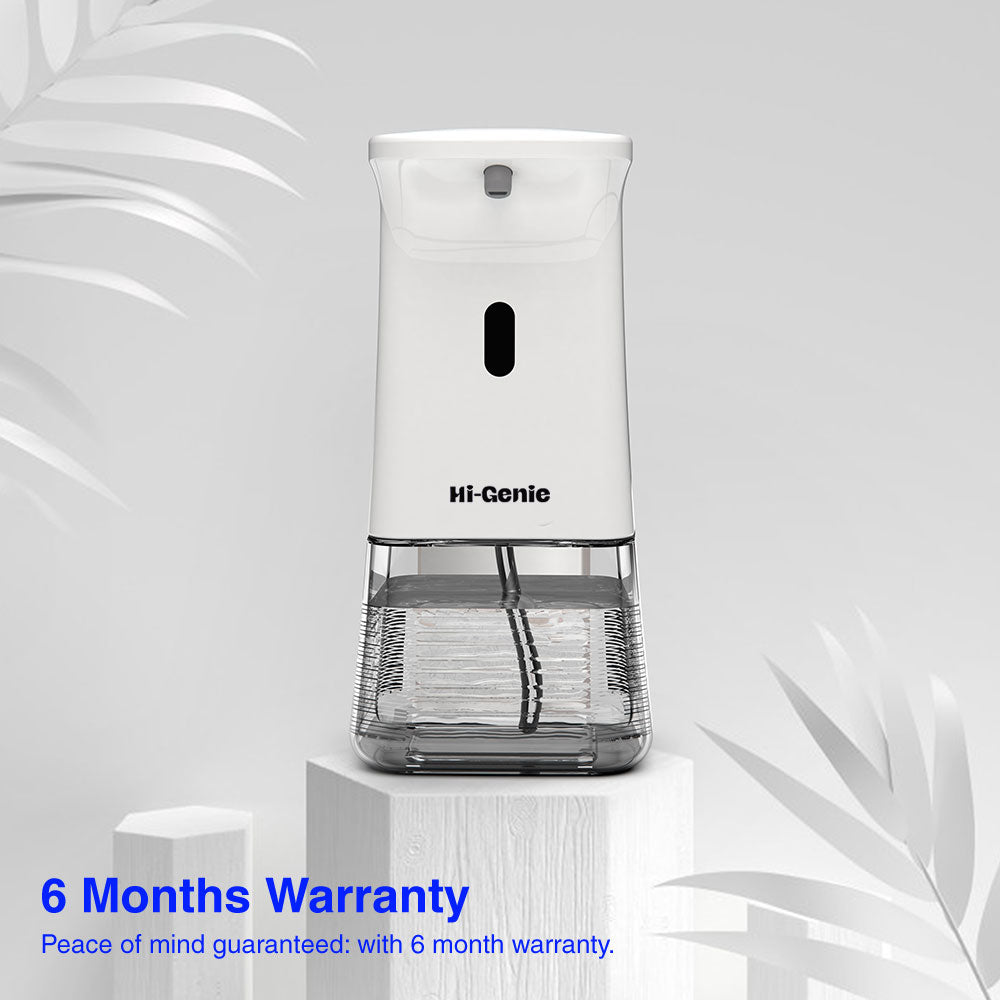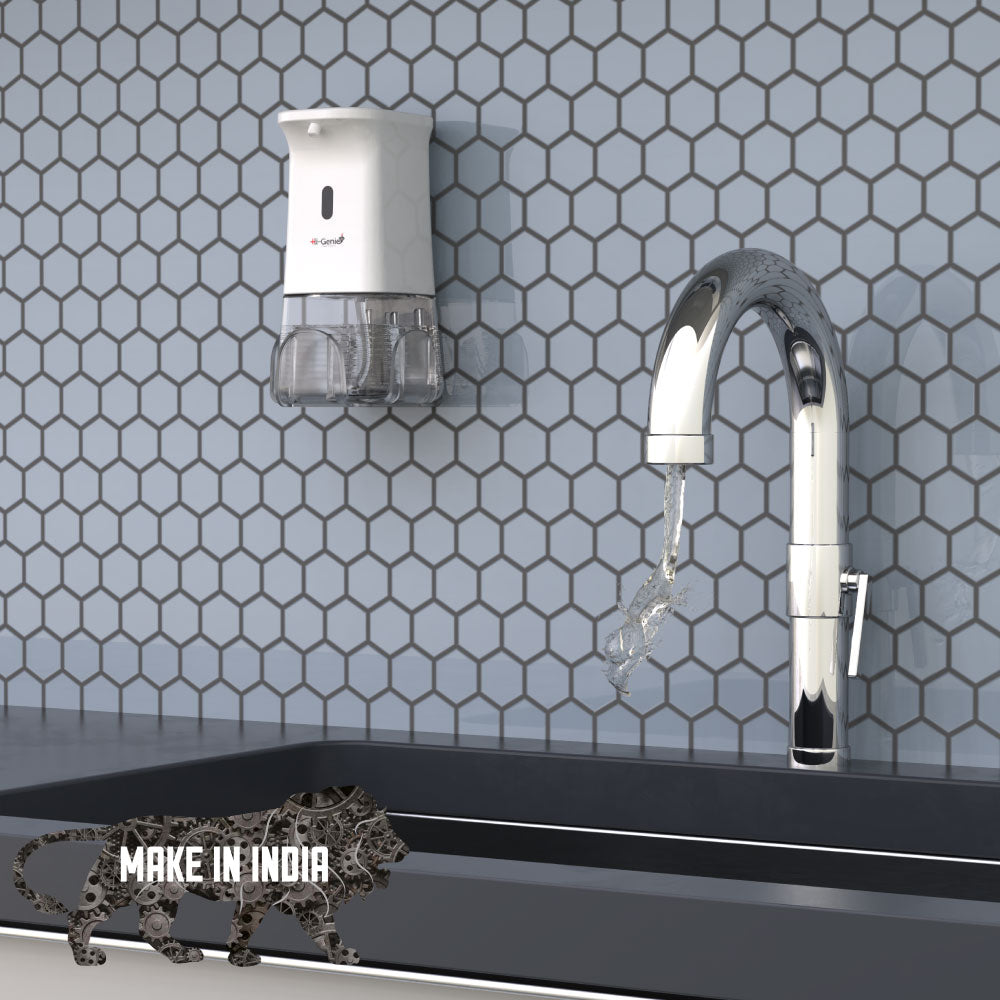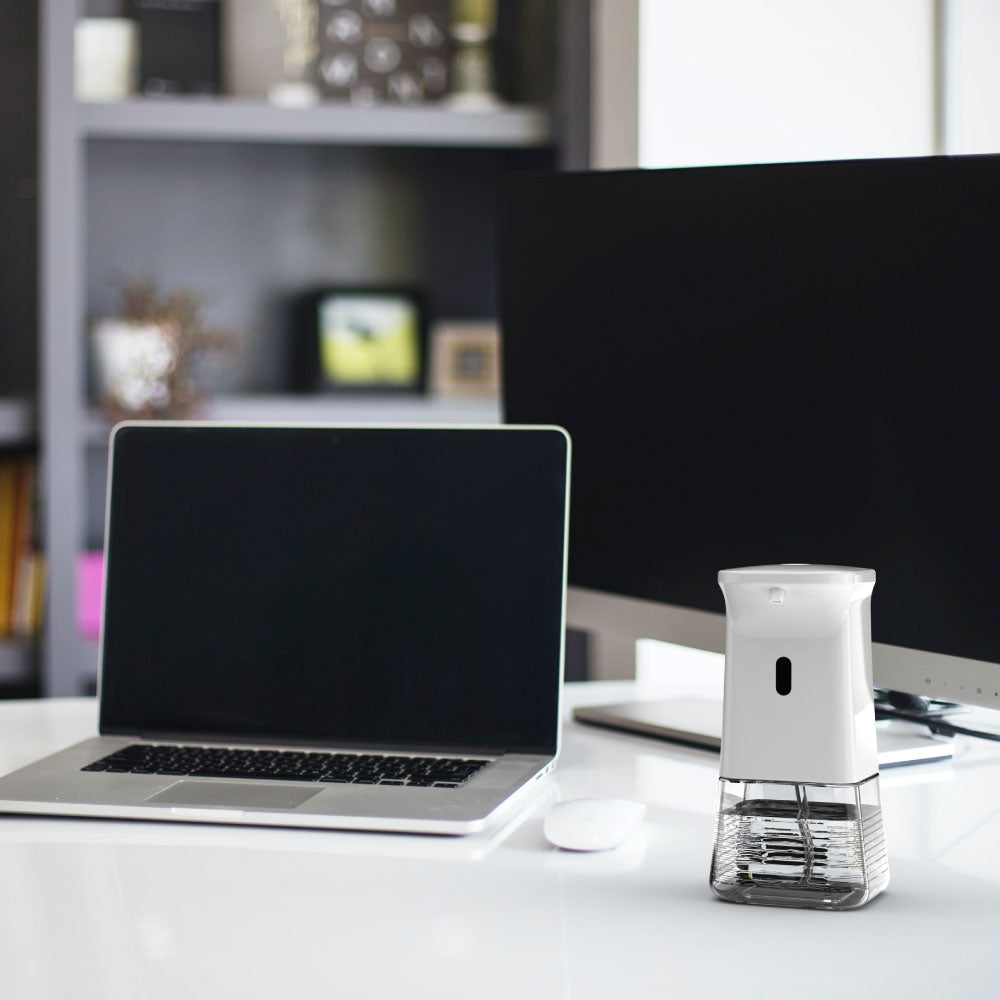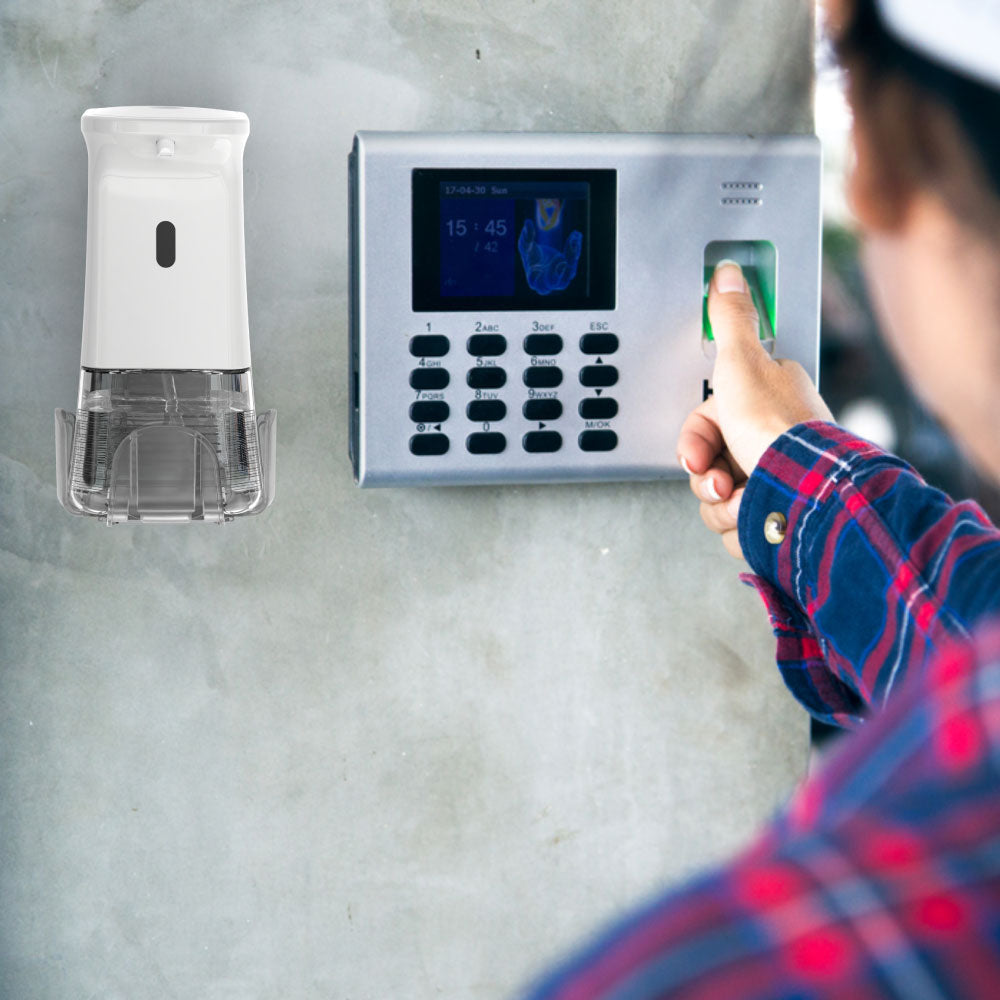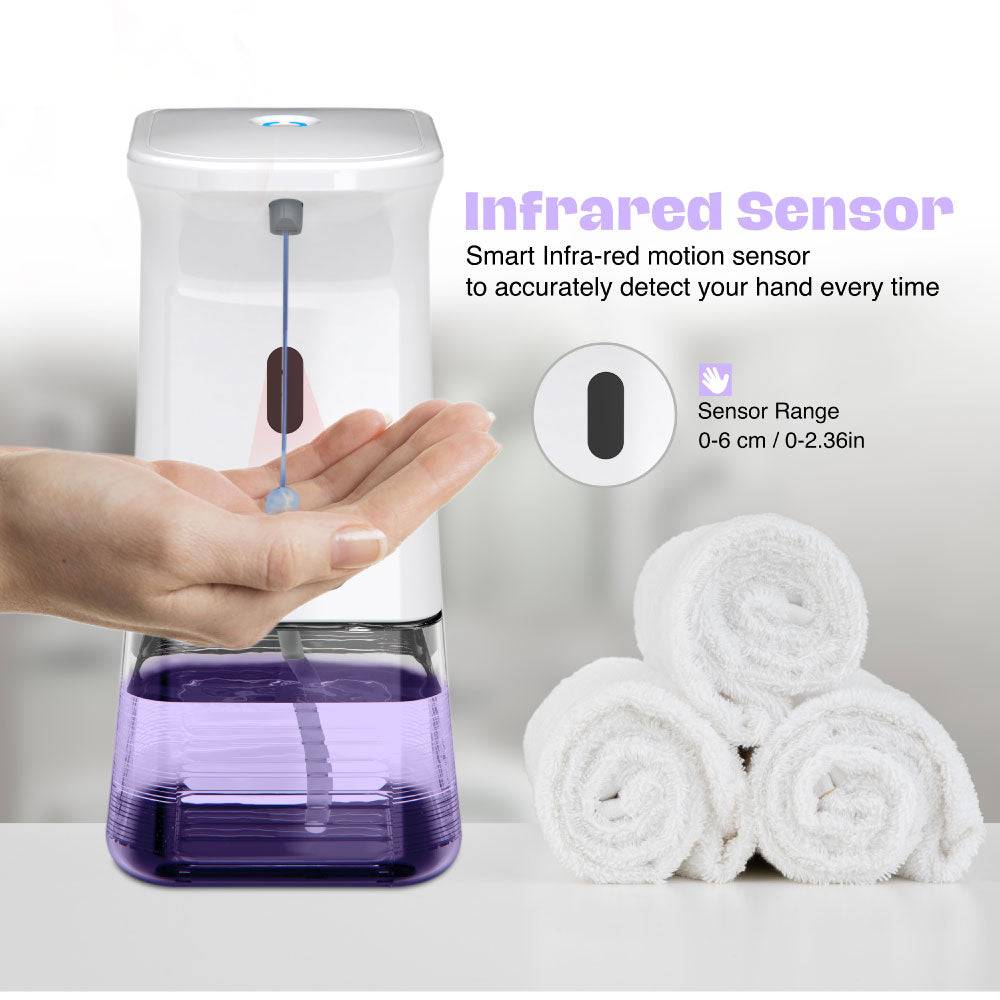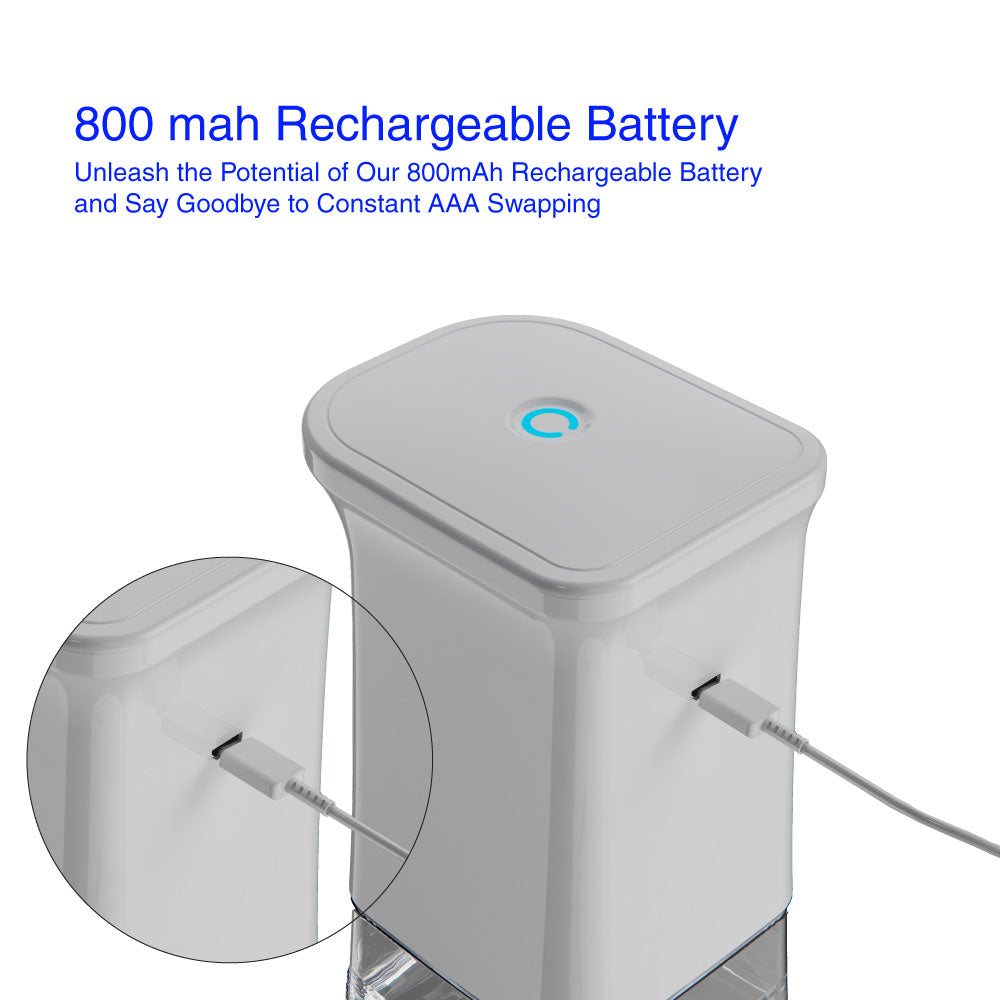 Stress-Free
Elevate your hand-wash experience to another level
Mess-Free
Award-winning anti-clogging product
Magical
Give your hands a luxurious and magical gift
Made in India
Proudly crafted in the heart of India, New Delhi
FUN EASY CONVENIENT FUN EASY CONVENIENT FUN EASY CONVENIENT FUN EASY CONVENIENT FUN EASY CONVENIENT FUN EASY CONVENIENT FUN EASY CONVENIENT FUN EASY CONVENIENT FUN EASY CONVENIENT FUN EASY CONVENIENT FUN EASY CONVENIENT FUN EASY CONVENIENT FUN EASY CONVENIENT FUN EASY CONVENIENT FUN EASY CONVENIENT FUN EASY CONVENIENT FUN EASY CONVENIENT FUN EASY CONVENIENT FUN EASY CONVENIENT FUN EASY CONVENIENT FUN EASY CONVENIENT FUN EASY CONVENIENT FUN EASY CONVENIENT FUN EASY CONVENIENT FUN EASY CONVENIENT FUN EASY CONVENIENT FUN EASY CONVENIENT FUN EASY CONVENIENT FUN EASY CONVENIENT FUN EASY CONVENIENT FUN EASY CONVENIENT FUN EASY CONVENIENT FUN EASY CONVENIENT FUN EASY CONVENIENT FUN EASY CONVENIENT FUN EASY CONVENIENT FUN EASY CONVENIENT FUN EASY CONVENIENT FUN EASY CONVENIENT FUN EASY CONVENIENT FUN EASY CONVENIENT FUN EASY CONVENIENT FUN EASY CONVENIENT FUN EASY CONVENIENT FUN EASY CONVENIENT FUN EASY CONVENIENT FUN EASY CONVENIENT FUN EASY CONVENIENT FUN EASY CONVENIENT FUN EASY CONVENIENT FUN EASY CONVENIENT FUN EASY cccccccccccccccccccccc CONVENIENT FUN EASY CONVENIENT FUN EASY CONVENIENT FUN EASY CONVENIENT FUN EASY CONVENIENT FUN EASY CONVENIENT FUN EASY CONVENIENT FUN EASY CONVENIENT FUN EASY CONVENIENT FUN EASY CONVENIENT FUN EASY CONVENIENT
You wash hands, and
we wash away the competition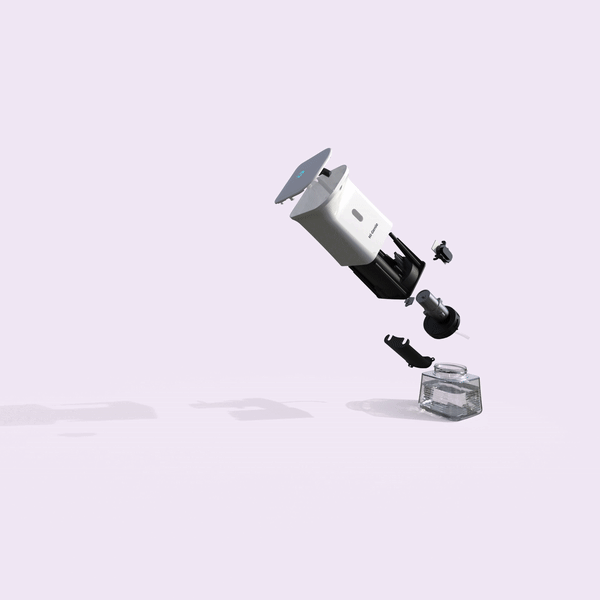 Shop now
FAQ
What kind of Sanitizer can I use for this dispenser?

You can use both Liquid and Gel Sanitizers.
Is this dispenser for both sanitizer and soap?

Yes, you can use the same machine for Sanitizers and Soaps to dispense but it needs to be in gel form.
What kind of Soap can I use for this dispenser ?

You can use Gel Soap in Ventis dispenser
If the nozzle gets blocked, how can I continue using it?

If nozzle blocked due dry soap or sanitizer you can use below points to resolve

Use warm wet cloth to clean the nozzle.
Fully mix the sanitizer with warm water and try to re-open the dispenser several times to exhaust thecurdled sanitizer till it works normally.
Please empty the tank and clean the nozzle if the dispenser is not used for a long time (more than 3days).
Should I spray many times to exhaust the air for first-time use?

Hi-Genie has a special design for first time use.Every time you turn the bottom ON, it will work continuously for 2.5 seconds to remove the air inside.It will work normally when the air is fully removed.
Can i put Gel Sanitizer in this dispenser
Is it made of Plastic or Metal?
How do I change the battery ?

There's no need to change the battery as it comes with an 800mAh rechargeable lithium-ion battery, soyou just need to recharge it instead of replacing it